It's almost the New Year! As we move toward 2023, we are taking a moment to reflect on all that has happened in 2022. We've finished some exciting projects, went to High Point Market, and added a new team member, Vanessa! It was an especially exciting year as we celebrated 15 years in business! Here are the highlights:
We wrapped up our Elegant Feminine Estate project this year! This project is special to us because we touched just about every inch of this home in the construction phase and furnished the entire thing. It turned out gorgeous if we do say so ourselves! View the entire project here, read the Sac Mag article about the project here, and check out the before and after story here.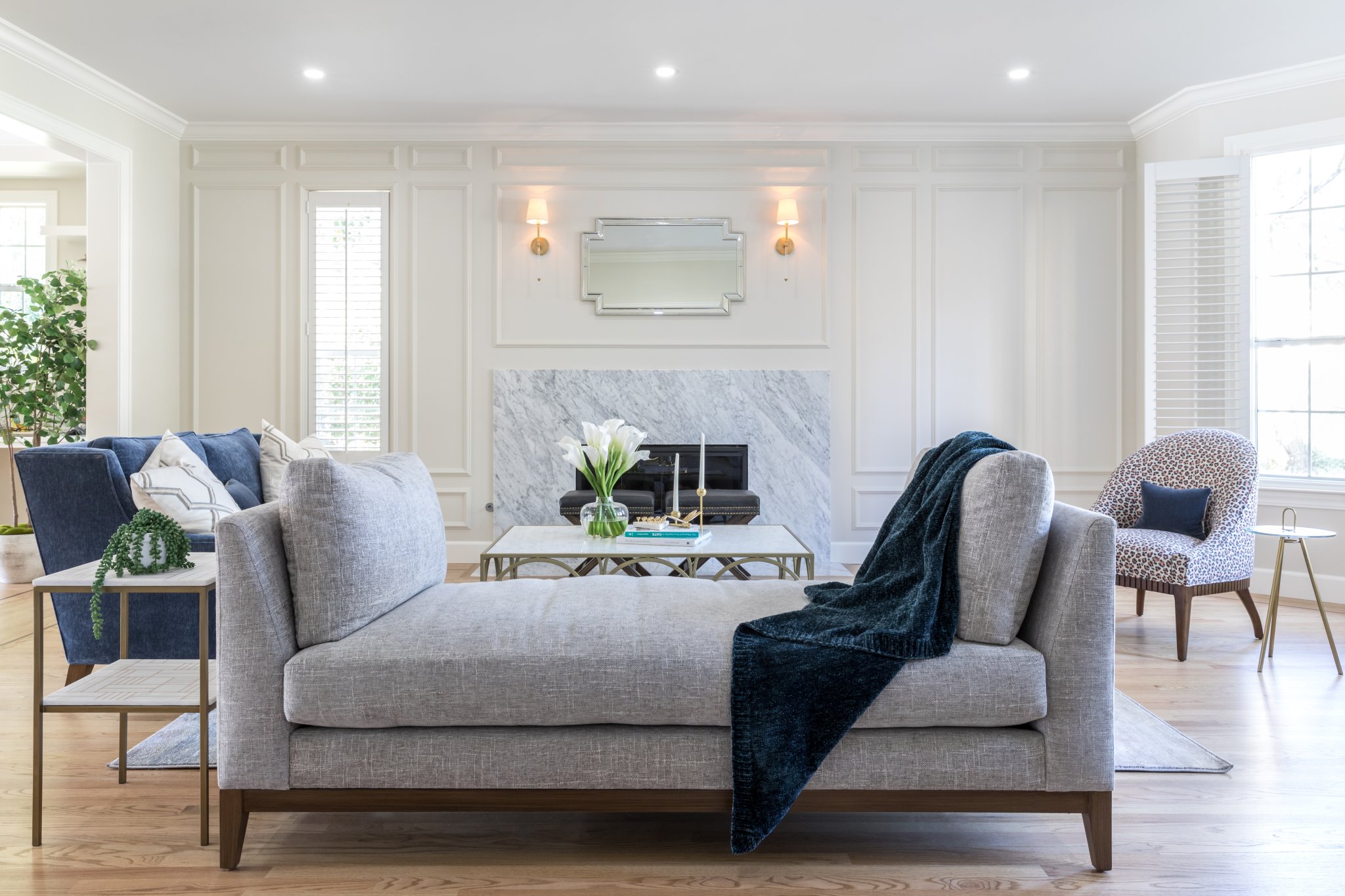 This year, Rebecca and Lilly went to a few furniture markets they had never been to before; High Point Market in North Carolina and Dallas Market! While there, they got to see so many amazing new releases in the furniture world, discover new vendors, and they sat on about a million different chairs.
In 2022, Vanessa joined our team as our Project Expeditor. Welcome, Vanessa!! Learn more about Vanessa on our Team page! We also celebrated 15 years of Rebecca Ward Design being in business. Friends, family, and colleagues all gathered together at the RWD office to celebrate! There was an open bar, amazing food, live music, and lots of great memories made and shared. Cheers to 15 past and the next 15 to come!
All the new projects, laughs, and memories that 2023 had to offer made it a year we will never forget! Happy New Year!!
XOXO,