REBECCA WARD DESIGN PRESENTS
MY DESIGN MENTOR
You Are on the Right Path!
So you want to be an Interior Designer and are not sure how to start your career?
You've come to the right program:
MY DESIGN MENTOR!
Rebecca has been working with students and new designers for years, coaching them on what an interior design career really looks like and what to expect starting out!
MY DESIGN MENTOR is a residential interior design career coaching program.
Your coach, Rebecca Ward, has a passion to see YOU get started out in your career the right way.
Each month you have the opportunity to participate in group coaching calls about all the topics you are itching to discuss, and to learn all you need to know to start your career as a residential interior designer.
Monthly topics include: employee vs. entrepreneur, money mindset, working with trades, and business practices.
Each month's discussion will lead you to become a better prospect for your future employer, and will show you how to start your own business out right.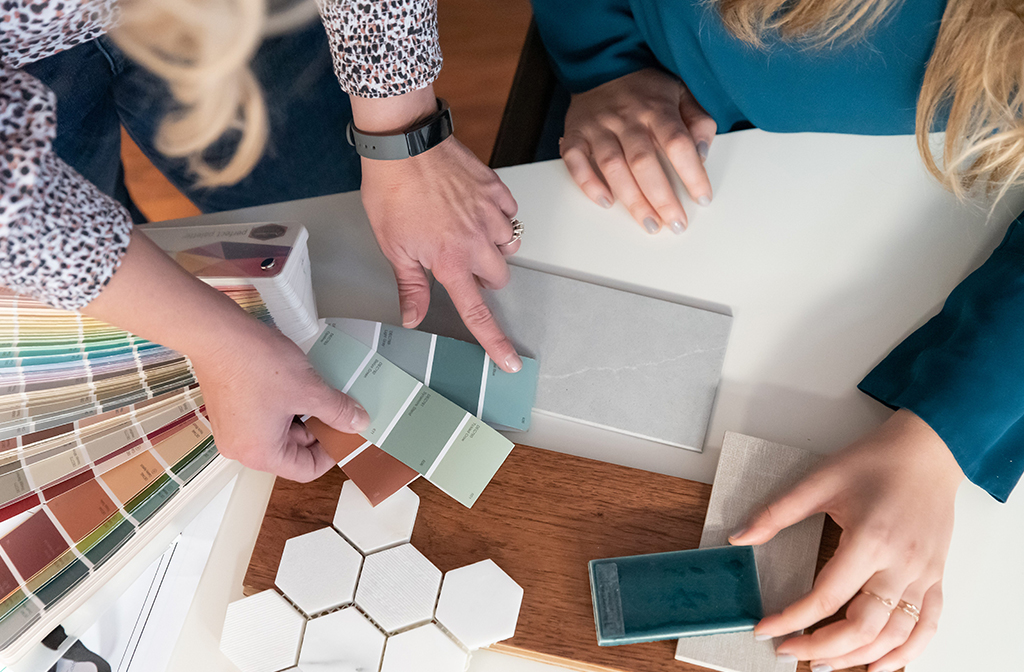 In addition to monthly calls, there will be quarterly book club meetings where we get to discuss one of the millions of helpful books that can change the way you think, or even change your life, let alone your career trajectory!
MY DESIGN MENTOR membership platform also provides the opportunity to interact with others in similar situations as yourself, with similar questions, which allows for sharing knowledge through discussions among the members as well as with Rebecca and team.
Not sure the best school or certificate program to attend?
Ask the MY DESIGN MENTOR community!
What are you waiting for?! It's time to invest in yourself, your dreams, and your future. Click here to sign up!