Why do we design? If we can improve a person's life even a little bit, if not significantly, through interior design, then we have left the world a better place than we found it. We always marvel at the huge role your surroundings play in your productivity and mood. Beauty, intention, significance, symmetry all work together to create an inviting, purposeful and inspiring space. Your surroundings matter. Our intention is to make your home the best it can be for your needs and preferences, so you can go into the world and be your best self.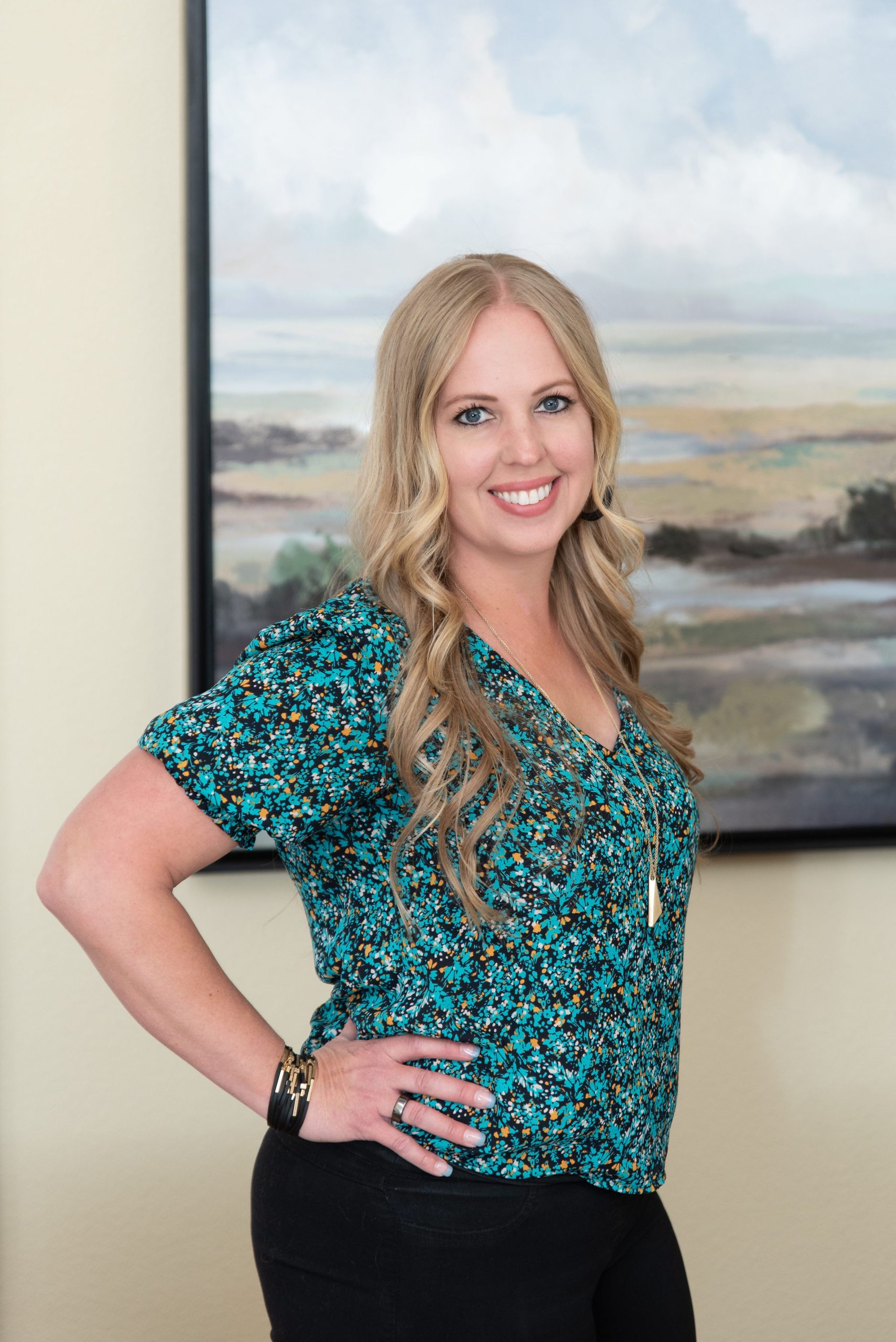 Rebecca Ward
Principal Designer
RWD STYLE QUIZ RESULTS
Contemporary & Zen
MOST LIKELY TO…
Suggest a coffee break
COFFEE ORDER
Americano with cream
ENNEAGRAM / MEYERS-BRIGGS / DISC / HOGWARTS HOUSE
9w1 / INFP / SI / Hufflepuff
ABOUT REBECCA
After graduating from CSU Sacramento with a Bachelor of Arts in Interior Design, Rebecca gained experience working under several successful designers and architects, before founding Rebecca Ward Design in 2007. Rebecca is a Certified Interior Designer (CID) in the state of California, and has passed the National Council for Interior Design Qualification (NCIDQ) exam.
Rebecca's artistic skill shines in creating contemporary spaces that fit the dynamic lifestyles of families today. She believes in enhancing lives through interior design, making surroundings more impactful for productivity and mood. Her goal is to create spaces that reflect clients' needs, helping them be their best selves in the world.
Beyond her design prowess, Rebecca is dedicated to nurturing emerging talents in interior design. In 2021, she launched the "My Design Mentor" program, empowering individuals to succeed in the field. Her commitment extends to elevating the profession as a whole.
In 2022, Rebecca expanded her reach by hosting the "Design Curious Podcast," sharing insights with a broader audience keen on exploring the world of design.
She values a strong design community, actively investing in local peers through monthly gatherings that foster collaboration and growth.
Outside of design, Rebecca finds harmony in music, performing with her attorney husband in their acoustic duo. Cherishing family time, she enjoys moments with her two children and lively labradoodle.
Rebecca Ward's journey is defined by her dedication to design excellence, mentorship, and unwavering commitment to both her craft and community.
Lillian Janik
Associate Designer
RWD STYLE QUIZ RESULTS
Cottage & Traditional
MOST LIKELY TO…
Bring up her cat in conversation
COFFEE ORDER
Iced latte
ENNEAGRAM / MEYERS-BRIGGS / DISC / HOGWARTS HOUSE
9w1 / ISFP / SIC / Hufflepuff
ABOUT LILLIAN
In 2018, Lillian graduated with a Bachelor of Arts in Interior Design from CSU Sacramento. During her last semester at Sac State, she interned with Rebecca Ward Design, a significant experience that shaped her path. Her standout contributions during the internship quickly made her an essential part of the RWD team. This marked the start of her journey with them, leading her to become an Associate Designer through dedication and growth.
Clients will discover that Lillian is Rebecca's indispensable right-hand. Their dynamic collaboration forms the foundation of their creative process, producing designs that surpass expectations and cater to clients' unique needs. This partnership showcases their shared commitment to excellence and delivering exceptional design solutions. 
Beyond her professional accomplishments, Lillian finds joy in watercoloring, finding solace and expression in the world of art. A lover of animals, she spends quality moments playing with her cats. Equally important to her is nurturing relationships, as she cherishes spending time with her friends and family, who provide the support and inspiration that fuel her creative endeavors. With a rich blend of academic achievement, hands-on experience, and a balanced life outside of design, Lillian continues to illuminate the realm of interior design through her innovative vision and collaborative spirit.
Vanessa Conklin
Project Expeditor
RWD STYLE QUIZ RESULTS
Glam & Spanish
MOST LIKELY TO…
Organize the RWD office
COFFEE ORDER
Vanilla latte, light ice
ENNEAGRAM / MEYERS-BRIGGS / DISC / HOGWARTS HOUSE
2w3 / INFJ / SC / Hufflepuff
ABOUT VANESSA
Vanessa embarked on her college journey with a focus on Psychology, but her heart was quickly captured by the world of Interior Design and Architecture. This prompted a shift in her academic path as she began her pursuit for a degree in Interior Design. With a foundation in administration, well-honed organizational skills, and a sincere passion for the industry, she seamlessly integrated into the RWD team as a Project Expediter. Vanessa's meticulous attention to detail serves as a cornerstone of her contributions, adding undeniable value to the team dynamics.
Beyond her professional endeavors, Vanessa finds solace in the strokes of her paintbrush and the creative lines she draws, reflecting her multifaceted artistic interests. Her enthusiasm isn't limited to design and art – she's also an avid dog lover, cherishing moments spent with her furry companions. In her downtime, you might also find her perfecting her country line dancing moves, showcasing her zest for new experiences.
Not Sure Where to Start?
Book a free discovery call with us to talk about your project.