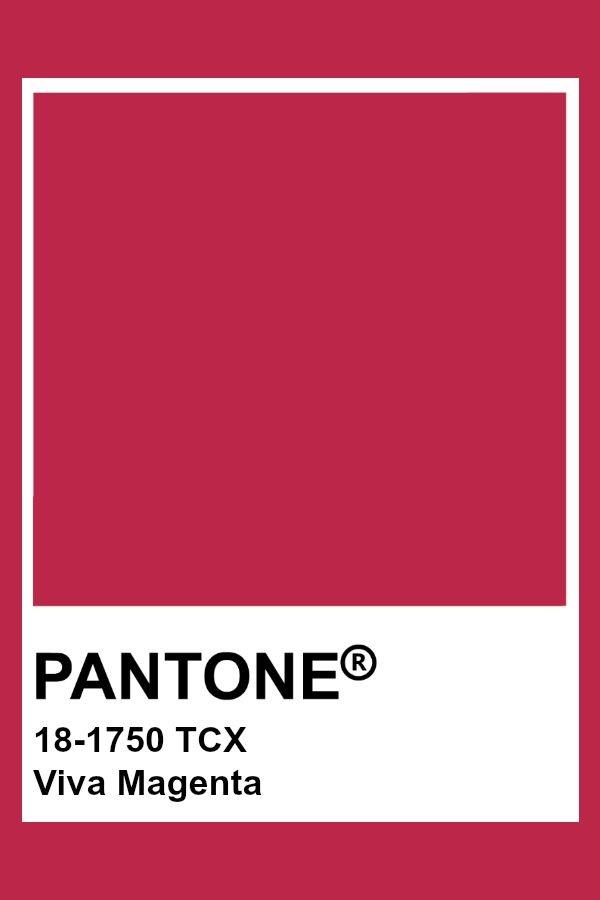 Every year, Pantone releases a Color of the Year, and this year the color is Viva Magenta 18-1750! We could not think of a more perfect color for 2023. Viva Magenta is full of power and life, which is what we are looking for this year!
As some history on the color, Executive Director of the Pantone Color Institute, Leatrice Eiseman, says, "In this age of technology, we look to draw inspiration from nature and what is real. PANTONE 1801750 Viva Magenta descends from the red family and is inspired by the red of cochineal, one of the most precious dyes belonging to the natural dye family as well as one of the strongest and brightest the world has known. Rooted in the Primordial, Pantone 18-1750 Viva Magenta reconnects us to original matter. Invoking the forces of nature, Pantone 18-1850 Viva Magenta galvanizes our spirit, helping us to build our inner strength."
The color is so bright and beautiful that we can't wait to see how it makes it's mark in the world of interiors! Thankfully, it's already started to. Here is some viva inspiration to get started!
Sources: Image 1 | Rug | Candles | Throw Blanket | Lamp | Throw Pillow 1 | Throw Pillow 2 | Image 2 | Faux Floral
Learn more about Viva Magenta on the Pantone website! If you want help incorporating the color of the year into your home, please reach out and we'd be happy to help – book a discovery call here.
XOXO,