Project-Starter Consultation
About Rebecca Ward Design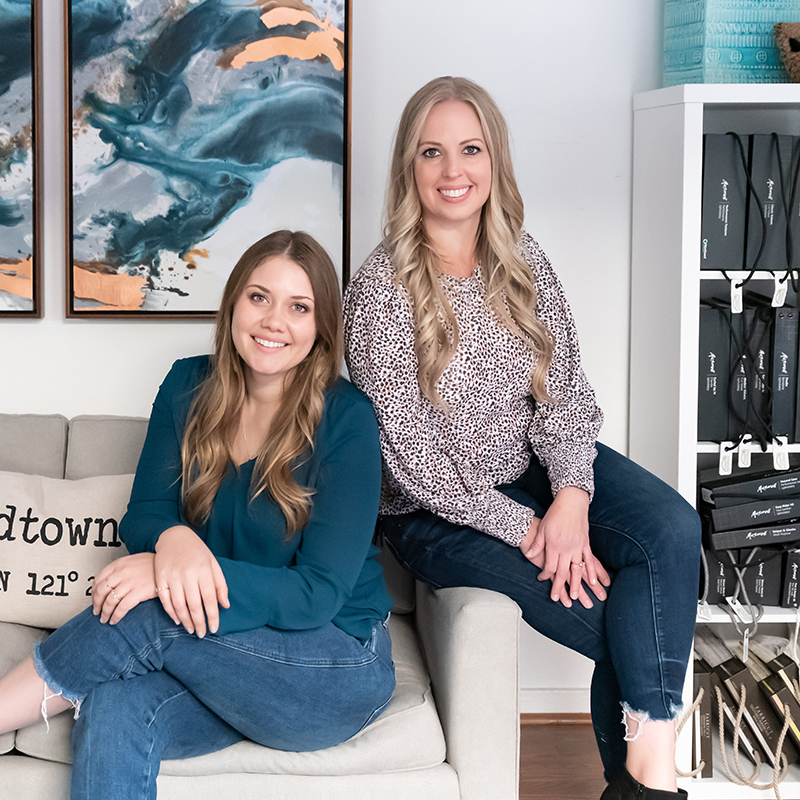 Why do we design? If we can improve a person's life even a little bit, if not significantly, through interior design, then we have left the world a better place than we found it. We always marvel at the huge role your surroundings play in your productivity and mood. Beauty, intention, significance, symmetry all work together to create an inviting, purposeful and inspiring space. Your surroundings matter. Our intention is to make your home the best it can be for your needs and preferences, so you can go into the world and be your best self.
Consult
Meet our designers at the project site to start coming up with specific solutions for each room. Afterward, you'll review the contract and design fee estimate. Once we receive the retainer, it's go time!
Design
Time to create drawings and source finishes and furnishing – aka the fun part! We'll also meet with trades on-site to get estimates (we call it Trade Day). This step takes 6-8 weeks.
Implement
We'll take a deposit for all the items we'll be purchasing and place all the orders so you don't have to worry about a thing! We'll also provide your contractors with all of the information they'll need to start construction.
Learn How to Design Like a Pro
My Design Mentor
Guidance for interior designers that are not sure how to start their career.
Home Design Coach
We'll teach you how to design your dream home in our guided 6 week program.
Contemporary Lakeside Lounge
Rebecca and her team exceeded all of my expectations for my newly designed master bedroom and bathroom. The finished result is absolutely stunning. She provided me with ideas and products that I would not have been able to come up with on my own. She was always prompt and professional in all of our dealings. She referred me to an excellent general contractor, Trademaster Construction, that she had worked with before. I will definitely be working with Rebecca again in the future, and I highly recommend her to anyone looking for a home designer.
LAVONNE P.
The RWD Guarantee
At RWD, we guarantee a worry-free process by providing the following for our clients:
To creatively and masterfully develop a custom design solution to your needs as is shown at the design presentation with complete project details.
To maintain excellence in communication with weekly progress updates and acknowledgement or replies to emails and calls by the team within 2 days during business hours.
To have accountability for the fiscal resources entrusted to us through transparency of fees and pricing, as it has been laid out in the contract, for which proof can be supplied upon request.
To give efficient yet thorough attention to all tasks associated to the project as shown through detailed monthly invoices that include line items of each task performed.
If RWD does not sufficiently meet the above guarantees, a $50 credit will be applied to the next monthly invoice.
Not Sure Where to Start?
Book a free discovery call with us to talk about your project.