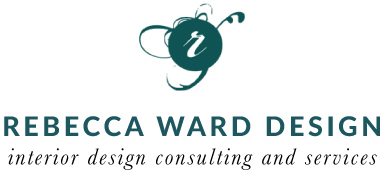 Why should I hire an interior designer?
It's the smart thing to do. Interior Designers have education and experience in this area and are able to get the job done efficiently and properly, and catch costly mistakes before they happen. You are paying for their expertise, just like you'd pay a dentist to pull a tooth rather than do it yourself. We wrote a blog post about it too! To learn more about Interior Design, and all that it entails, check out this website.
How much will it cost me?
Each client and job has different needs and the cost is determined on the type and scope of project. We charge $175 per hour, but the number of hours we spend on each job will vary greatly depending on the client's needs. Due to the nature of our work, we cannot provide construction-based estimates prior to obtaining bids from contractors, but this post will help give you an idea of the cost of an average project. Feel free to contact us for more details.
What is the difference between an interior designer and a decorator?
The Council for Interior Design Qualification states that Interior Design is "the art and science of understanding people's behavior to create functional spaces within a building." Decoration, on the other hand, is "the furnishing or adorning of a space with fashionable or beautiful things." While Interior Designers may assist in the decoration of a space, a Decorator will not design.
I don't want to redo my whole house; just one room. Is that ok?
Whether you need a whole house redesign, a small bathroom remodel, or paint and furniture suggestions for your office building, Rebecca Ward Design is flexible to meet your needs.
Are referrals available?
Yes, if desired, referrals from past clients and other professionals are available.